Pure Moons – 'Pure Moons Vol. 1'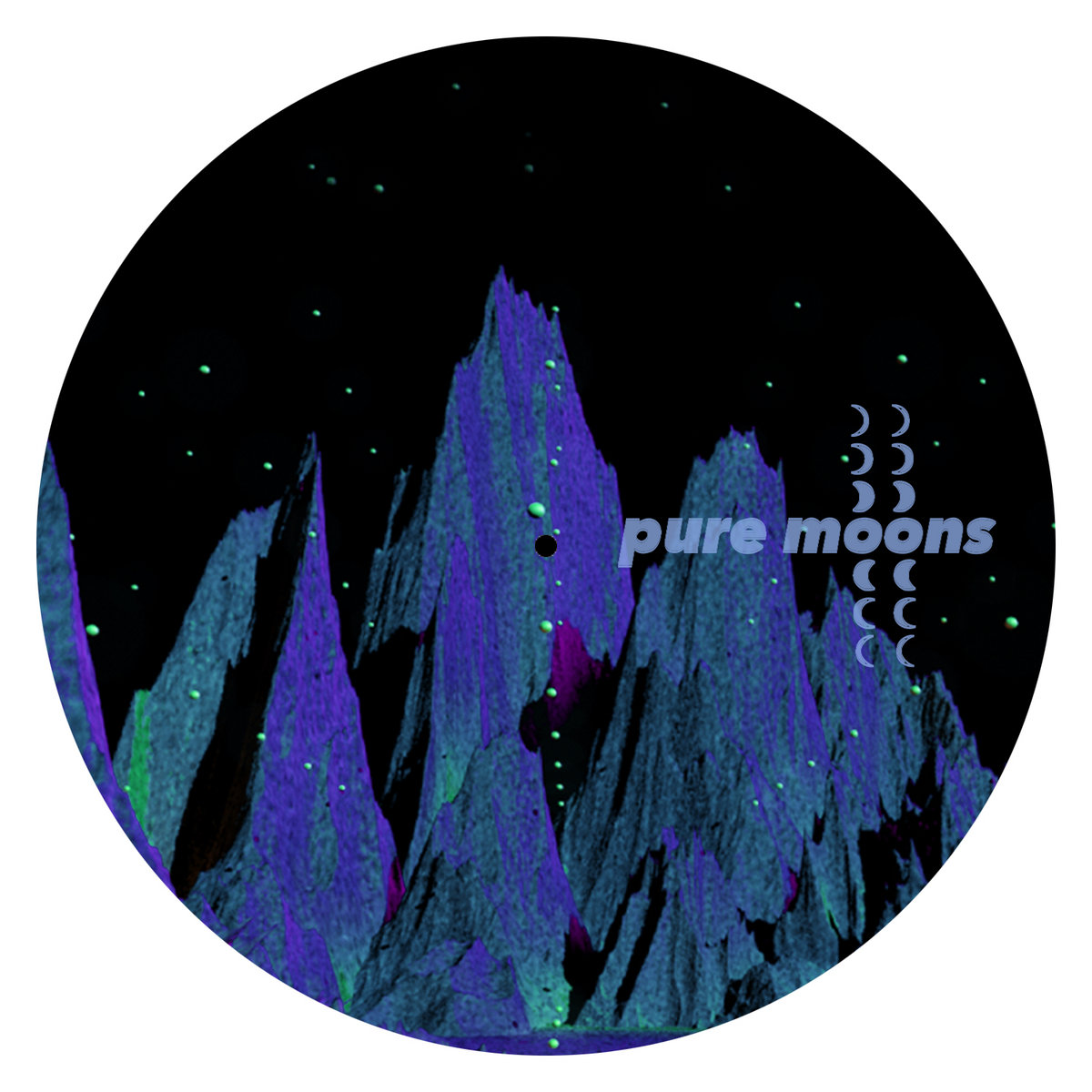 If you couldn't get enough of the last album Moon Boots unleashed into the world, you're going to absolutely LOVE this. His latest project is an EP that is going by the name of 'Pure Moons' and it feels like the perfect spin off. The release drops today and is packed with 3 groovy tracks that could have most likely fit comfortably into 'Bimini Road', but they definitely have their own flavor. The stand out track for us is "Deep Love." It seeps the perfect kind of cosmic house vibes we're all after- just in time for summer.
"Imagine a world where time drifts slowly, a world where music carries you away. Experience Pure Moons, the perfect soundtrack for your way of life…Pure emotion. Pure ecstasy. Pure pleasure. No other label gives you the feeling of Pure Moons."
Take it for a spin below.