LABEL
JEĀN CLĀUDE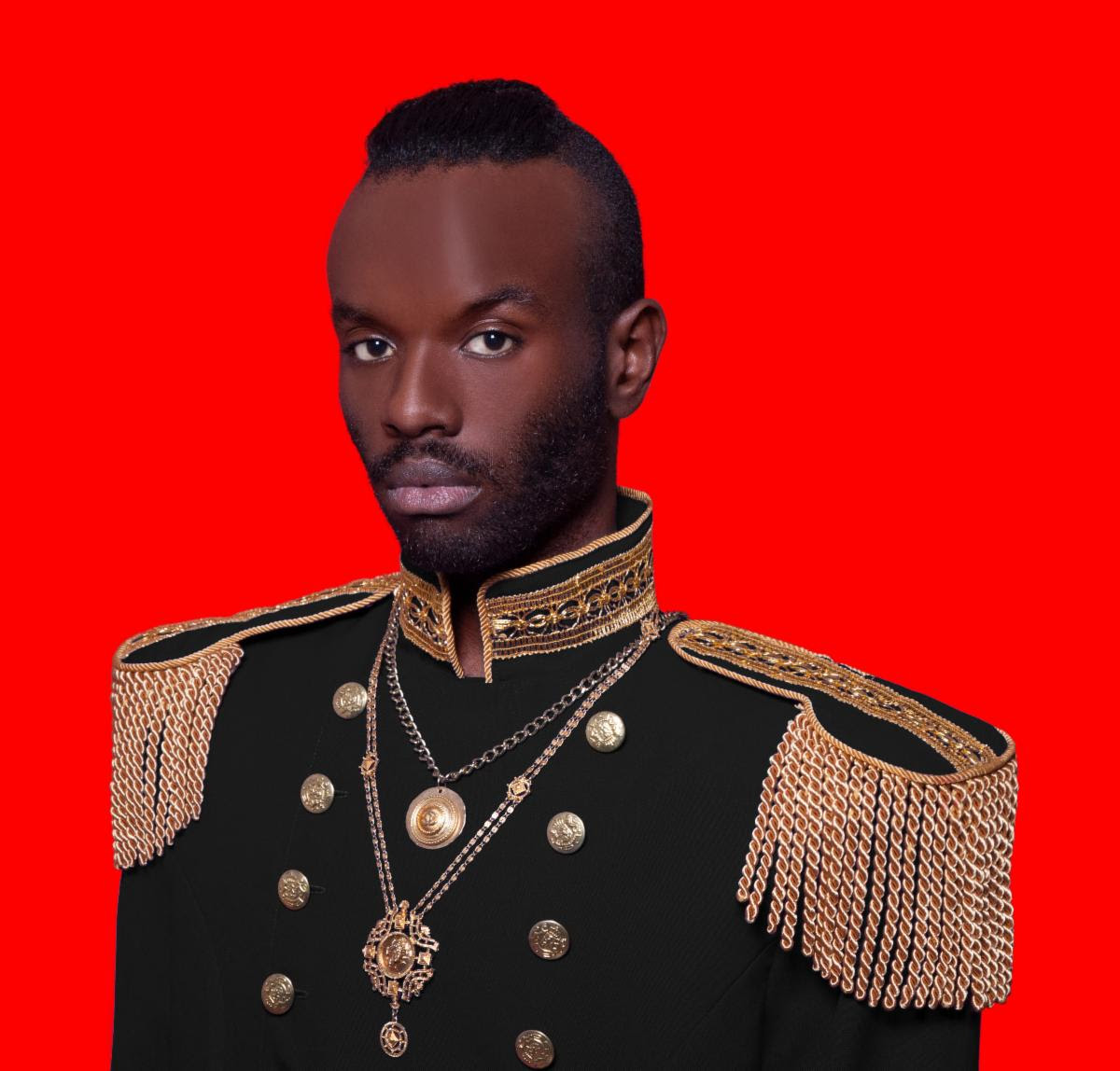 JEĀN CLĀUDE was born in Los Angeles to a French Guyanese mother and American father. Amidst the LA riots, JEĀN CLĀUDE survived a home of domestic violence and turned to music to help him find his voice. At an early age he studied classical piano, jazz, Italian opera and musical theatre.
JEĀN CLĀUDE began to write his forthcoming debut solo record while attending London Metropolitan University. The album was recorded live in Los Angeles and Paris and features JEĀN CLĀUDE's rock band/orchestra, led by Allen Blickle of Baroness and mastered by GRAMMY Award Winning auto engineer, Alan Douches.
His debut single, "God of Grace," is a glimpse of the prowess he holds. Swirling synths draw you in as "God of Grace" crescendos with a striking piano chord alongside JEĀN CLĀUDE's breathtaking voice. Inspired by George Harrison's "My Sweet Lord," this anthemic single evokes an emotional and effectual feeling in every listener. Haunting orchestral strings, horns, percussion, and synths lay ground for the poetic chorus, "Hearts are broken, chips are falling / Mends are taught, to be rough / And the sacred, grounds are shaking / and mends are taught to be rough."
JEĀN CLĀUDE shares that, "God of Grace" was written to instill hope & unity across the world. Amidst the current pandemic, I hope the song will not only aid us in reflecting on how we've impacted earth & one another, but also be the anthemic healing we need. It is available now on International House of Sound. 100% of the proceeds will be supporting The Recording Academy's MusiCares COVID Relief Fund. Read the premiere via Billboard now.
CRSSD FESTIVAL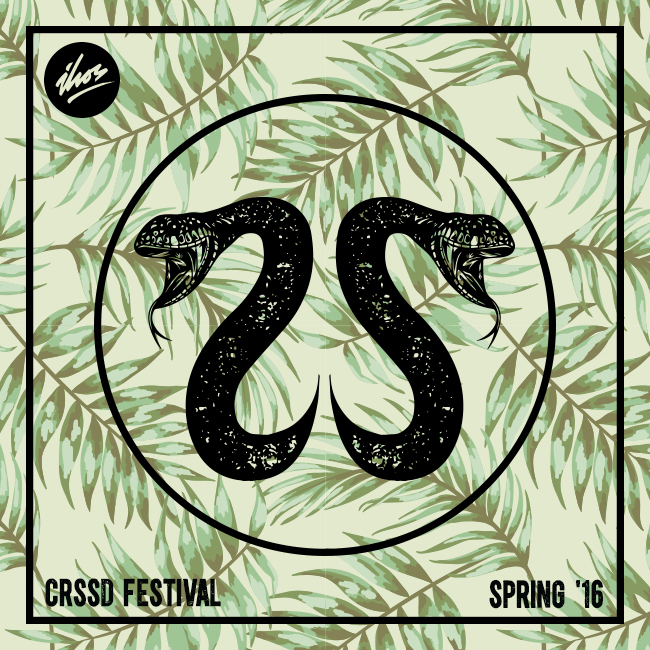 San Diego's CRSSD Festival has signed to International House of Sound for a series of curated compilations around each festival line up. The selection is fresh and full of hand picked goodness for music lovers which we hope will leave a lasting impression on you and come to define a perfect weekend in SoCal with all of your friends.
The release features both iconic and exclusive tracks from artists on the bill including everyone from Odesza, Sacha Robotti, Hot Since 82, Jamie Jones & more.
There will also be a select few physicals on site at the festival March 5th & 6th. Head over to MixMag to read more about the full line up unveiled!
Read the premiere of  "Viral" by Sacha Robotti via MixMag
Read the premiere of "Piña Electrique" via Earmilk.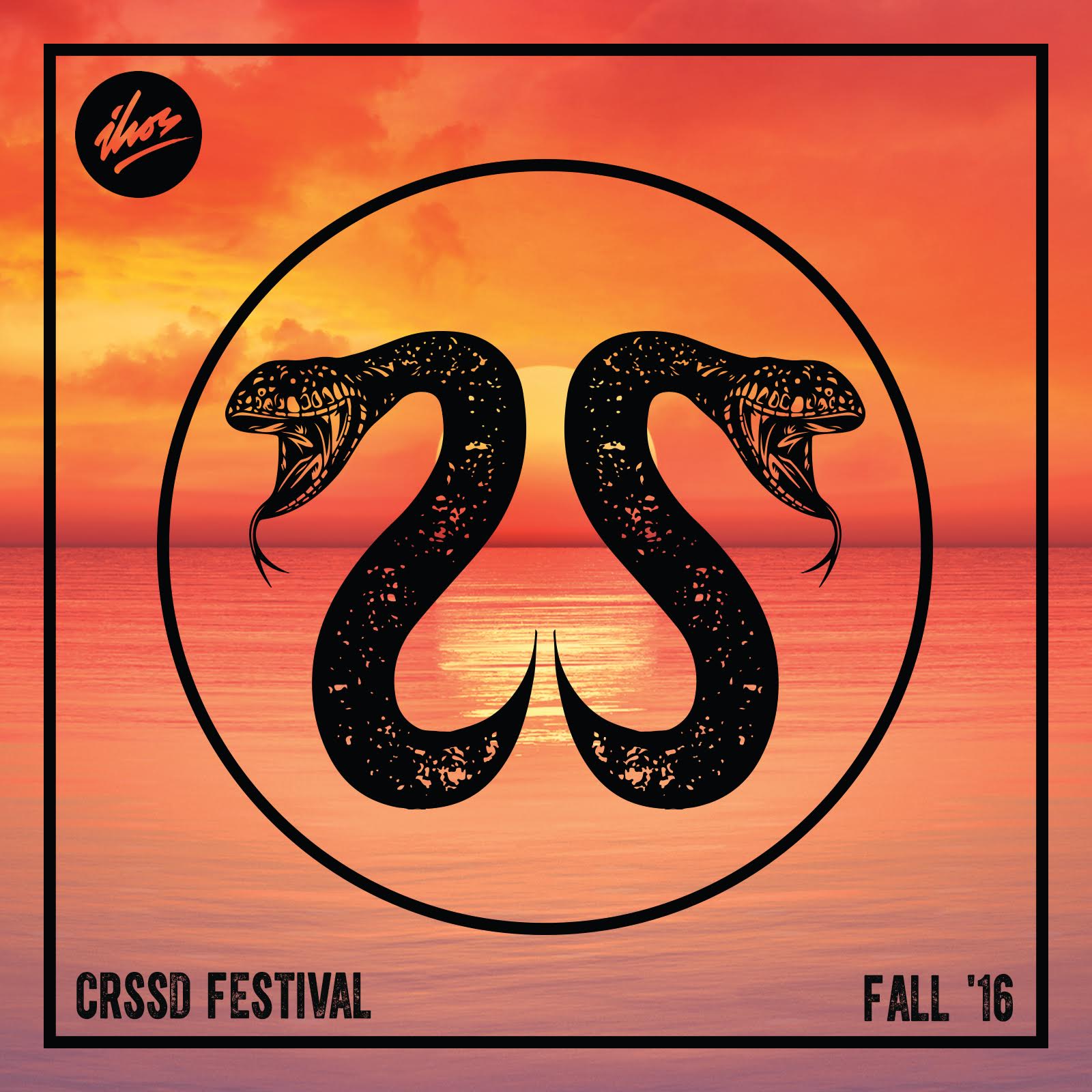 We're thrilled to announce the second in our series for CRSSD Fest Fall 2016. The compilation is a collaboration with the SoCal electronic festival. The 12 track compilation made up of delicious tracks from CRSSD Fest Fall 2016 artists including Zimmer, Maya Jane Coles, Claptone, MK and many more. We've also secured two exclusive tracks from the likes of local talent Boys Don't Disco and Alex Wax & Fourzan. Bite in to "Keep It Movin'" below.

KOLOMENSKY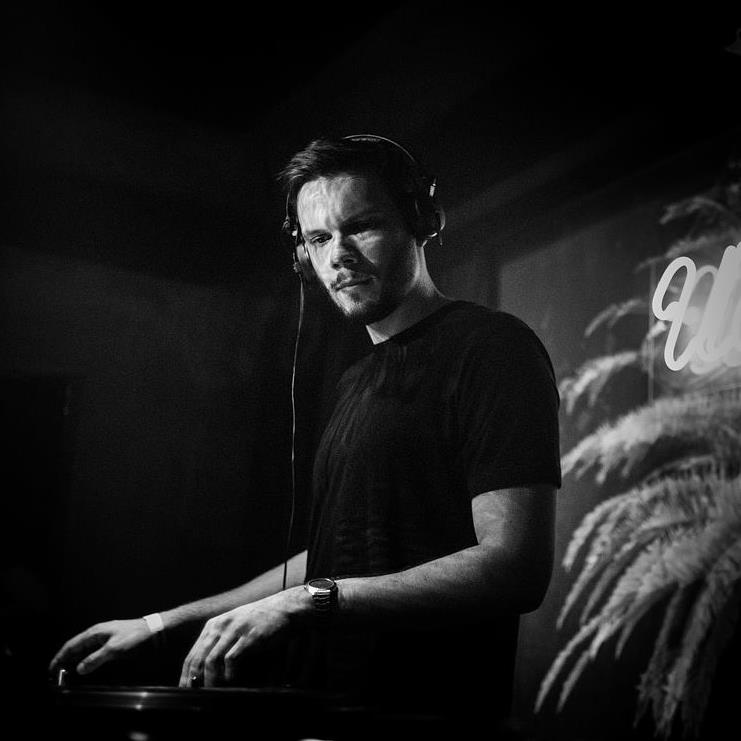 Kolomensky (formerly known as Dany Kole) is a self-taught producer, DJ, singer and songwriter based in Moscow. Denis' music counts many influences such as electronic acts from the 80s, modern Indie acts, old-school House, Techno and Disco. His records are always a combination of classic and modern in search of fresh new sound. His 'Illumination' EP is expected to drop on International House of Sound on August 26th. Dive into the first single from the forthcoming EP below.
Read the premiere of "Illumination" via Flaunt Magazine and the premiere of "Tomorrow" via Caveman Sound.
TUCH
Facebook | Soundcloud | Twitter
A new generation of R&B artists are coming to the forefront and Nu R&B is born. TUCH is the brainchild of Austin Taylor Tirado and Michael James Lee based in the metropolis that is L.A and born from the ashes of their previous projects: Lesands & ii.  Their tastes and influences are garnered from various sources including soul, hip-hop, post-punk and classical, leaving plenty of room for experimentation and discovery.
R&B first picked up where funk and disco left off and TUCH picks up where R&B left off.  Joining together rhythm and blues, hip-hop, experimental beats, elements of house, electronic additives, but never forgetting that fundamental and irresistible soul that melts in your ear.  TUCH pushes genre boundaries and brings music that is fresh, fluid, lush and oh-so-polished.
Listen to the duo's debut single "Unlock" (out digitally November 25th) below. Read the premiere of "Unlock " via Discobelle.

VAIN DIESEL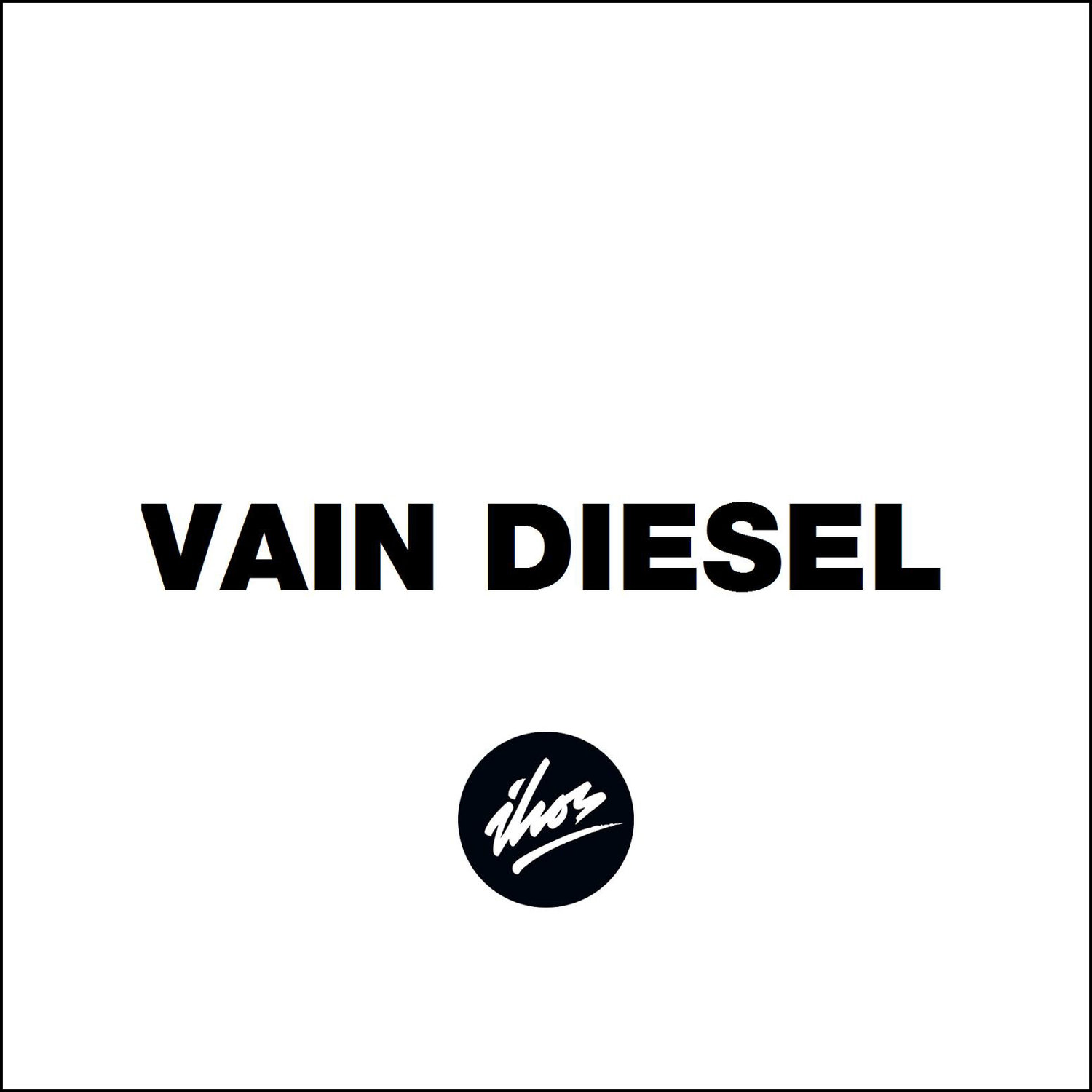 FACEBOOK | SOUNDCLOUD | TWITTER
Vain Diesel is the alter-ego of LA-based musician and producer, Mareux, whose music has been featured in releases by Anywave Records of Paris, and Marseilles fashion label Poivre-Blanc. Vain Diesel seeks to create smooth and minimal techno-house sounds informed by an appreciation for 90s house music and the French electronic wave that followed.