France Gall – Ella (Amadei & Zimmer Edit)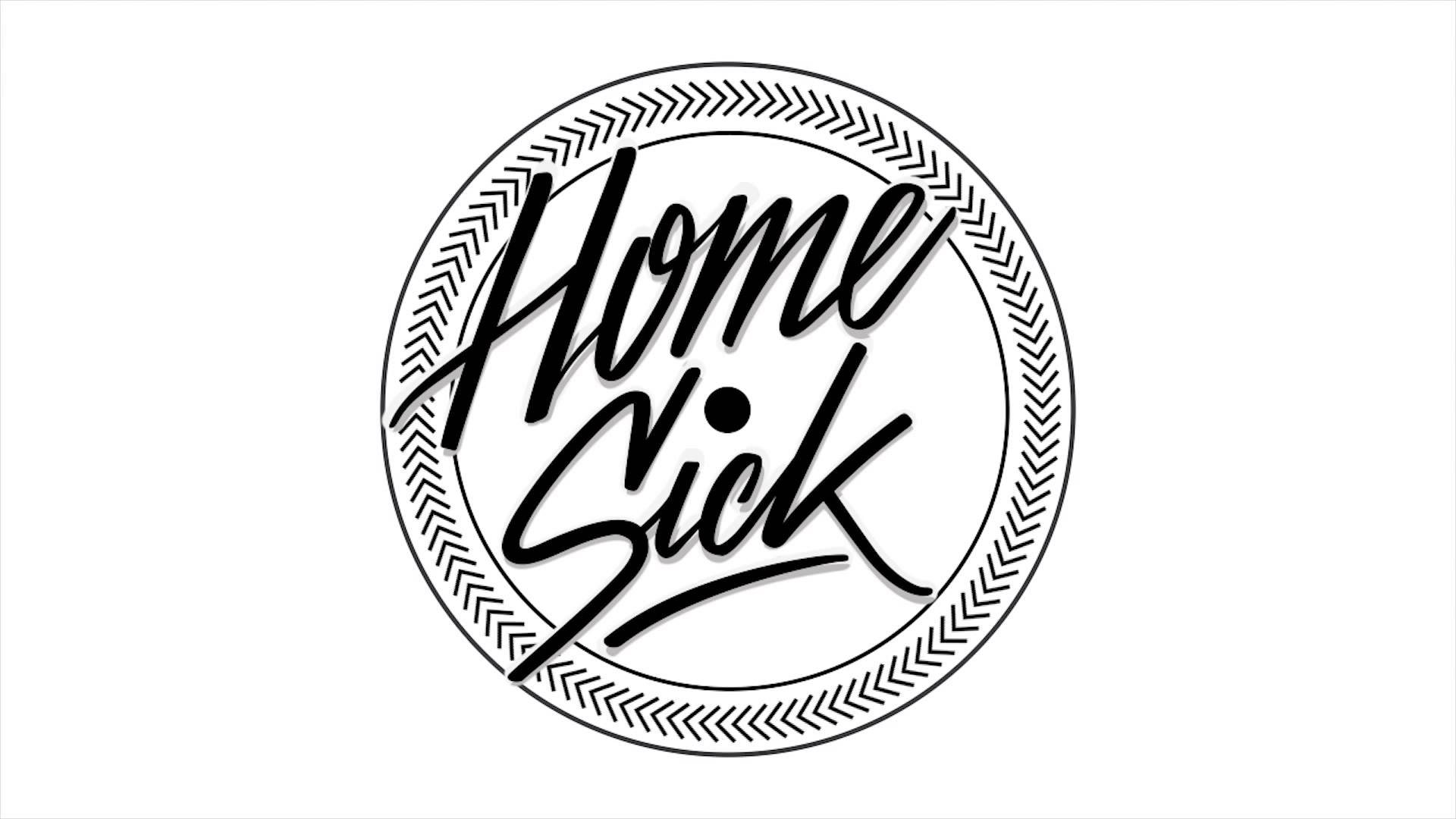 Hong Kong's quickly growing label Cliché Records is putting out a new music series titled Homesick which sees it's very first release out on April 21st.  They describe the series as:
"The new Homesick series was created by music enthusiasts who are living half a world away from their birthplaces. Their concept is a play on memory, to re-edit and rework songs from the past into something which is timeless; tracks which feel fresh but retain their memories."
This first piece will have three delectable edits and reworks from Drop Out Orchestra, Late Nite Tuff Guy, Zimmer and Amadei.  And to celebrate, the label is giving away the short version of the Zimmer and Amadei edit.  These two talented producers take on a classic 80s French pop track from France Gall.  Get the edit for free here.  For the extended version you will have to purchase the vinyl which comes out later over at Juno.
[soundcloud url="https://api.soundcloud.com/tracks/139369430″ params="color=000000&auto_play=false&hide_related=false&show_artwork=true" width="100%" height="166″ iframe="true" /]