Hot Creations – "Galactic Radio Transmission 008 Mixed by Tom Flynn"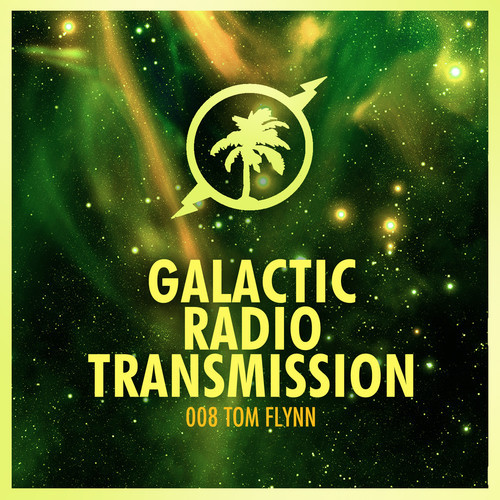 London's Hot Creations graces us with a new episode of their Galactic Radio Transmission and this time around they tap into the creative juices of Tom Flynn.  The intergalactic jet-setter uses a formidable arsenal of deep house, electronica and a bit of techno.  You will pretty much be covered musically for the next hour and a half so sit back, relax and enjoy.
And if you like what you hear, you might want to head on over to Beatport and buy Tom's dancefloor obliterating EP "Hoochie".  We'll post the EP preview below as well.
[soundcloud url="https://api.soundcloud.com/tracks/138300100″ params="color=000000&auto_play=false&hide_related=false&show_artwork=true" width="100%" height="166″ iframe="true" /]
[soundcloud url="https://api.soundcloud.com/playlists/22399172″ params="color=000000&auto_play=false&hide_related=false&show_artwork=true" width="100%" height="450″ iframe="true" /]