Vain Diesel – "Mono Love"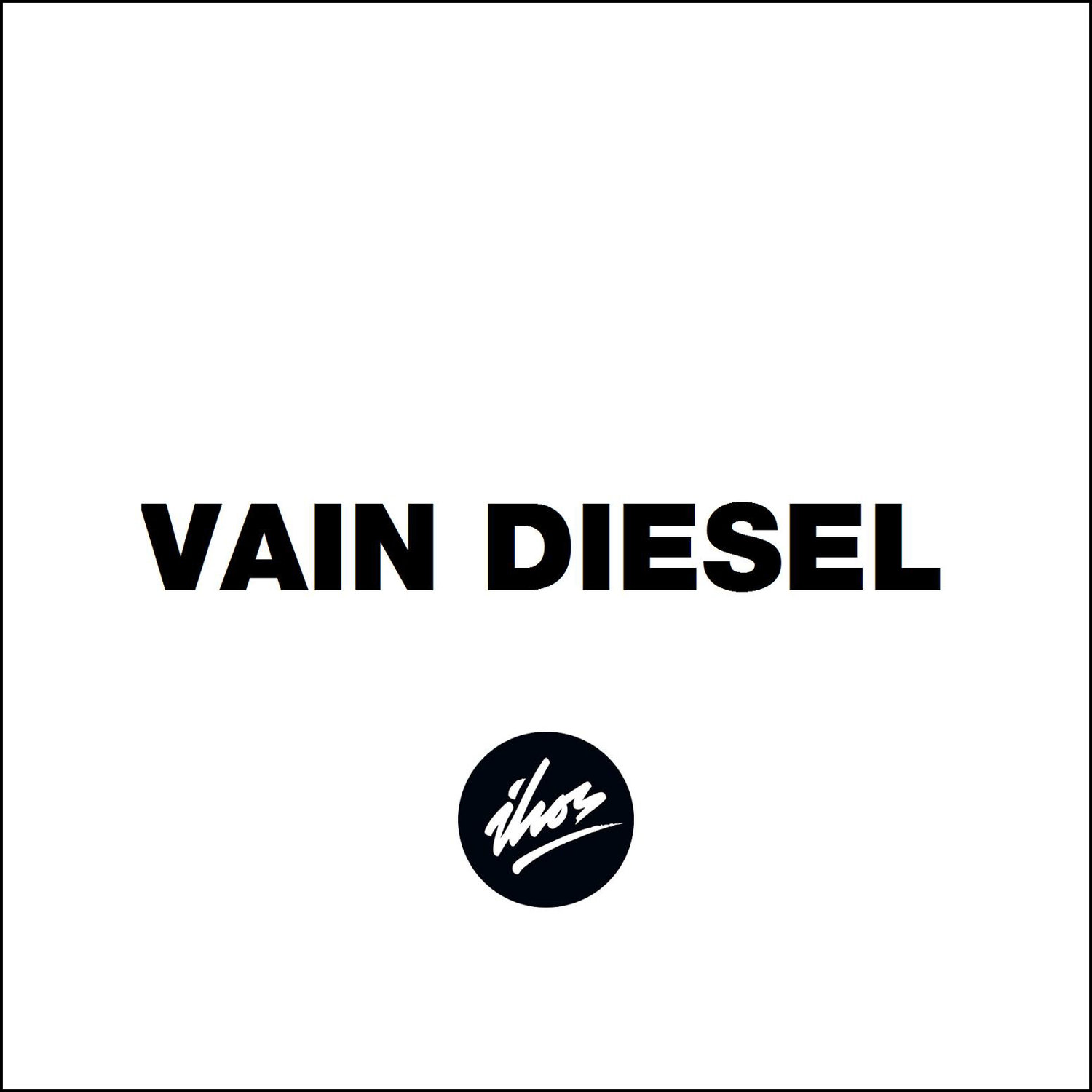 This is the latest single to come from our growing IHOS family. We're excited to present the sumptuous grooves of L.A based talent Vain Diesel. This burgeoning musician and producer caught our attention a few months ago and we knew we had to put out his debut single. It's called "Mono Love" and according to the man himself, it's an ode to those nights when you find yourself with the urge to go out, but no one to go with. The beginning kicks off with pitched down vocal cuts and a solid and classic beat. Then those gorgeous undulating synths chime in to take things higher while layers of percussion give it a potent rhythm. It's one for you to enjoy in the privacy of your own headphones, in your car, on your bike and even on the dance floor. Keep your ears to the ground for more from Vain Diesel! 

"Mono Love" officially drops this Friday April 28th and to celebrate we're throwing a party at The Pikey in Hollywood! It'll be an intimate night with sets from Vain Diesel and our label head, Miguel Angel. You're all invited. You can RSVP here. Catch the track and the invitation after the jump!
[soundcloud url="https://api.soundcloud.com/tracks/317681533″ params="color=000000&auto_play=false&hide_related=false&show_comments=true&show_user=true&show_reposts=false" width="100%" height="166″ iframe="true" /]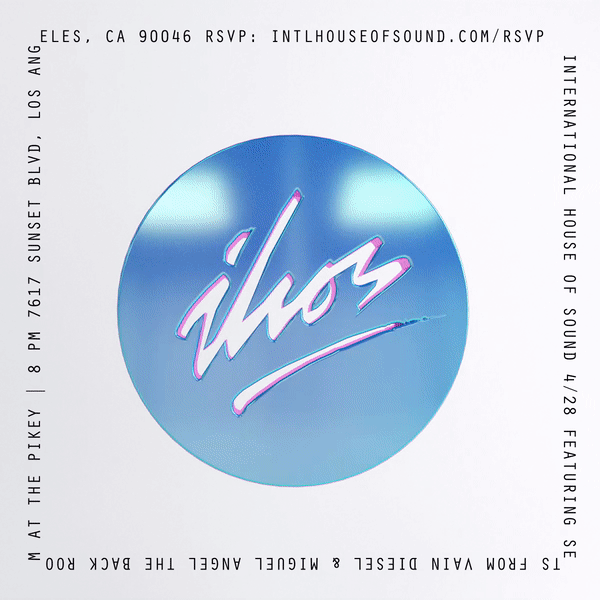 Artwork by Nate Makuch | Read the premiere at Caveman Sound