Toulouse – "Ahlam EP"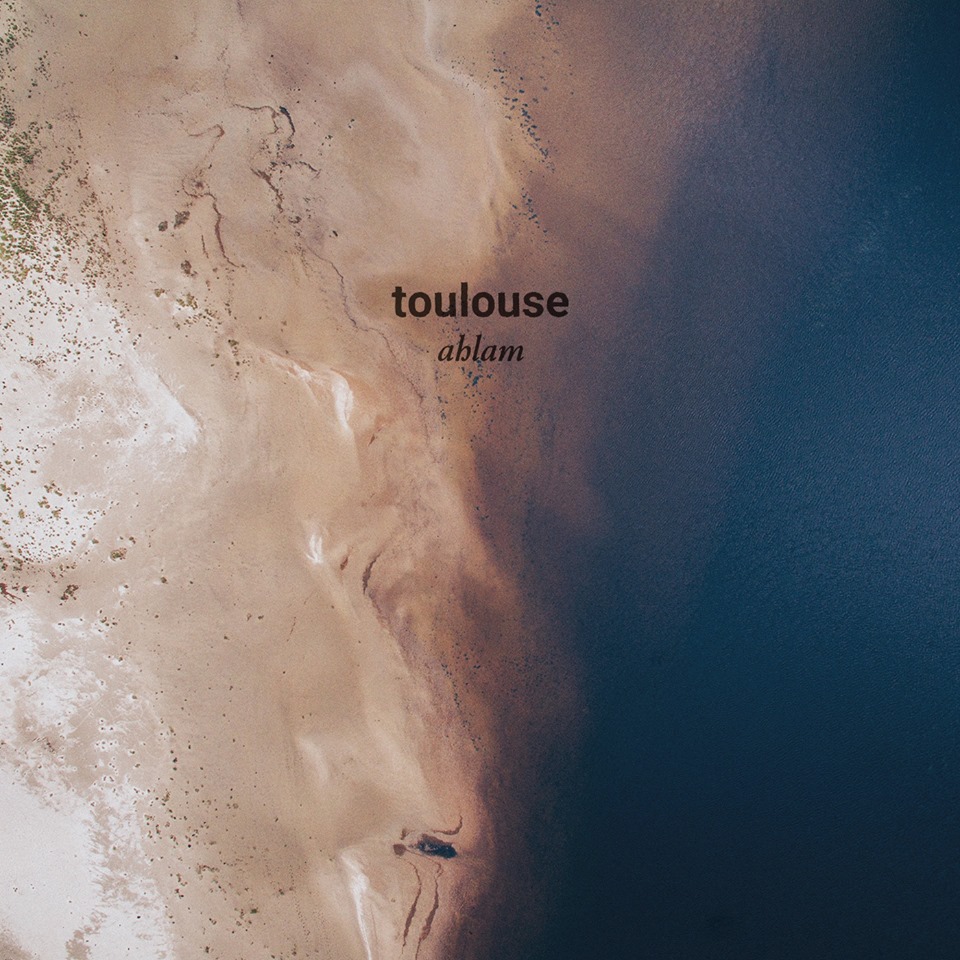 Every time we notice a new release on our feed from Toulouse we know it's going to be a beautiful sonic experience. About a week ago he shared that he was going to be sharing his new EP ,'Ahlam,' piece by piece throughout the week. And it looks like he's finally shared all three tracks plus a bonus track. Here's a bit about his vision behind the release:
"I want to invite you to dream with me. Ahlam features 3 pieces, each of them symbolic for a different dream – a different state of mind. It is meant as a journey through the night – from dusk till dawn."
We encourage you to turn the volume up, put on some headphones, sit back and relax as Toulouse takes you on this gorgeous deep house journey that hits your ears like a cinematic, majestic dream. You can head on over to Bandcamp and name your price for this gem!