Télépopmusik – "Breathe (Cezaire & Duñe Remix)"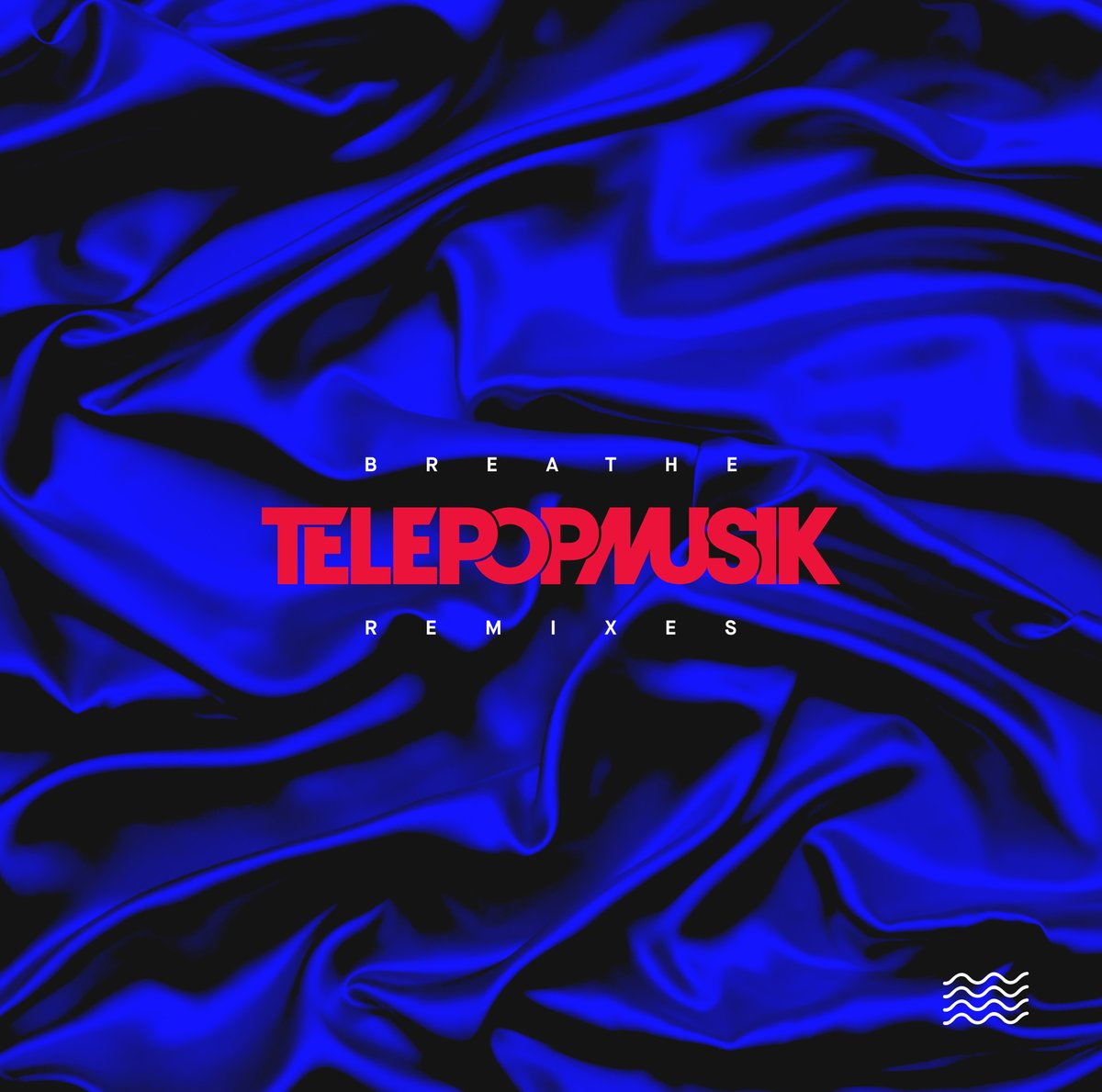 Télépopmusik's Grammy award winning masterpiece, "Breathe," stands the test of time. It's been over a decade since it first came out and it still gives us goosebumps every time we play it. We've been pretty protective of this track and throughout the years no one has been able to do it justice with their attempts at remixing. Until we heard this rendition from Cezaire and Duñe on Friday brought to you by the amazing Roche Musique crew. The taste-making label is putting out a remix package for "Breathe" on April 21st.
And honestly we wouldn't trust this track in anyone else's hands. They've been killing it lately so we're definitely looking forward to seeing what they bring to this classic. The two producers give the track a modern, dark, slinky, low end, raw makeover that works beautifully. They give us enough of the vocals to maintain the structure of the original while also playing around with them tastefully. Those electric guitar licks and undulating synths paired with that hip hop tinged beat are creating magic in our ears. Check out the remix after the jump!
[soundcloud url="https://api.soundcloud.com/tracks/317002861″ params="color=000000&auto_play=false&hide_related=false&show_comments=true&show_user=true&show_reposts=false" width="100%" height="166″ iframe="true" /]