Satin Jackets – "Think About It"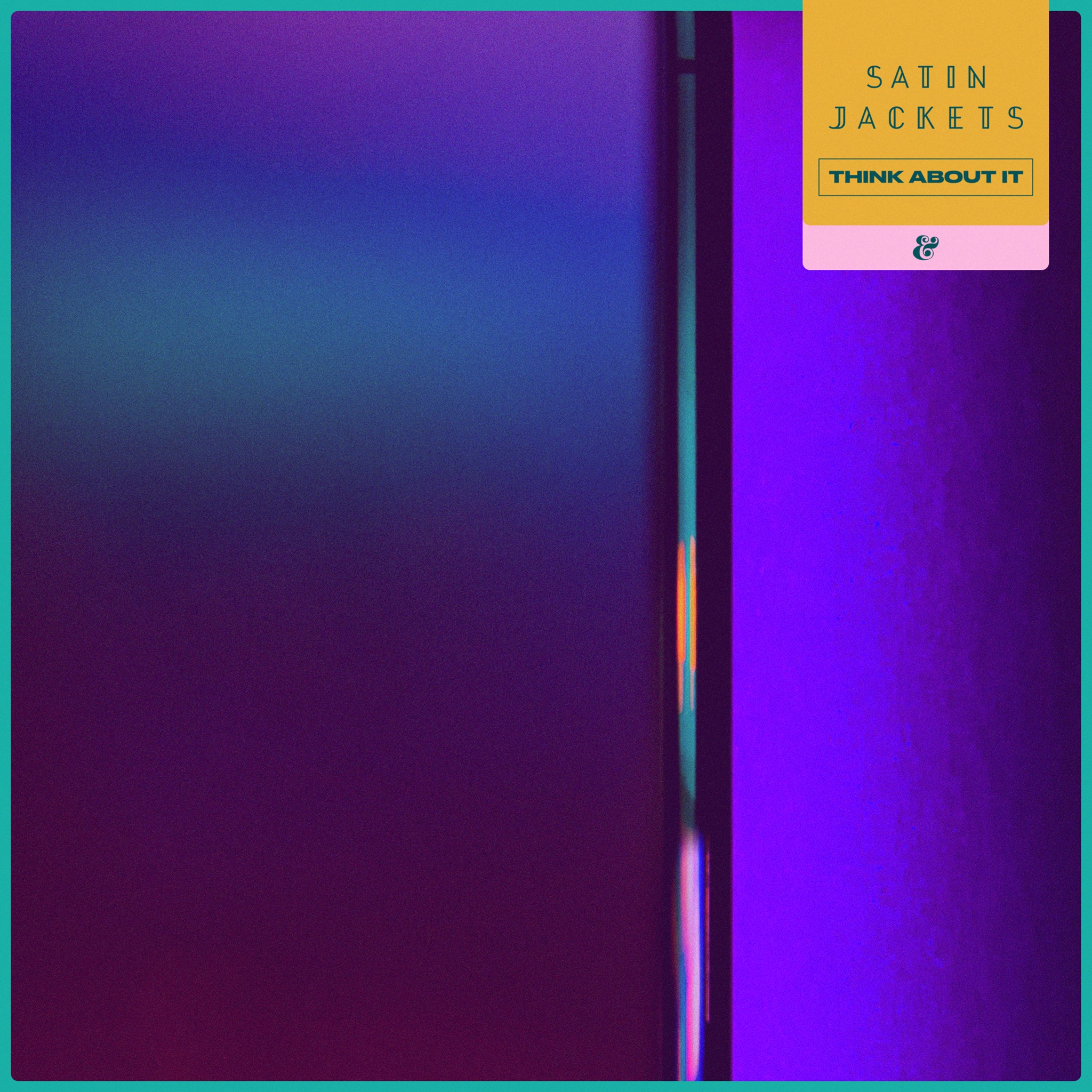 German producer Satin Jackets surprised us with a new single titled, "Think About It" set to be released just a day shy of summer via Eskimo Recordings. The track is a return to the seductive signature sound that cemented his name over the last decade, making him a key player in the world of nu disco. Led by shimmering female vocals and a bouncy, upbeat bassline, the track is definitely groovy enough for either day or night as the weather starts to heat up. We don't think we will ever get enough of this kind of Satin Jackets, so please, keep it coming.
You can stream and purchase the track via your favorite platform this coming Friday, June 19th.