Jewel Tones – "Worth"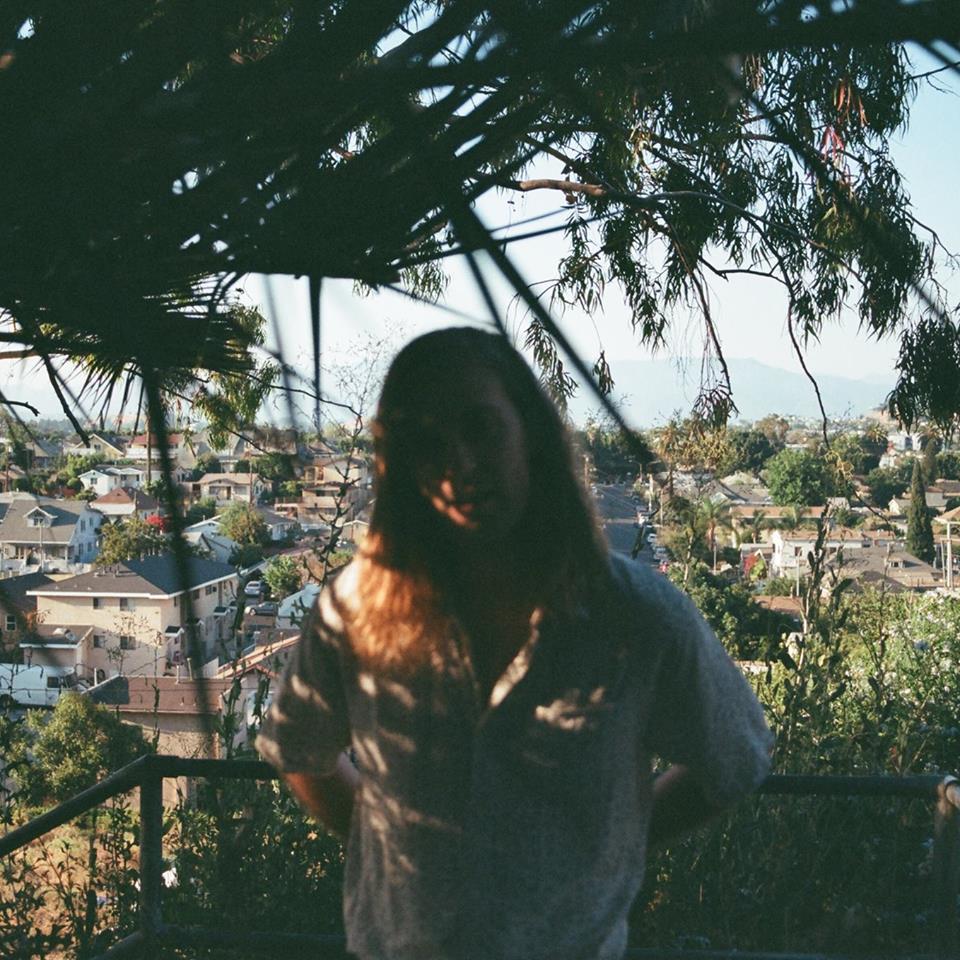 Our buds over at PUZL Records just dropped a brand new single from L.A based producer Jewel Tones. The track is titled "Worth" and it rocks a dynamic blend of live and electronic elements along with the debut of Jewel Tones' own vocals. He flirts with the line between structure and spontaneity leaving you with a groove that is completely refreshing. And somewhere in between those two sides he finds a niche that is all his own and totally charming. Check it out after the jump.
Grab the single here.
[soundcloud url="https://api.soundcloud.com/tracks/330387974″ params="color=000000&auto_play=false&hide_related=false&show_comments=true&show_user=true&show_reposts=false" width="100%" height="166″ iframe="true" /]