Jamie Prado – 'Milk & Honey' EP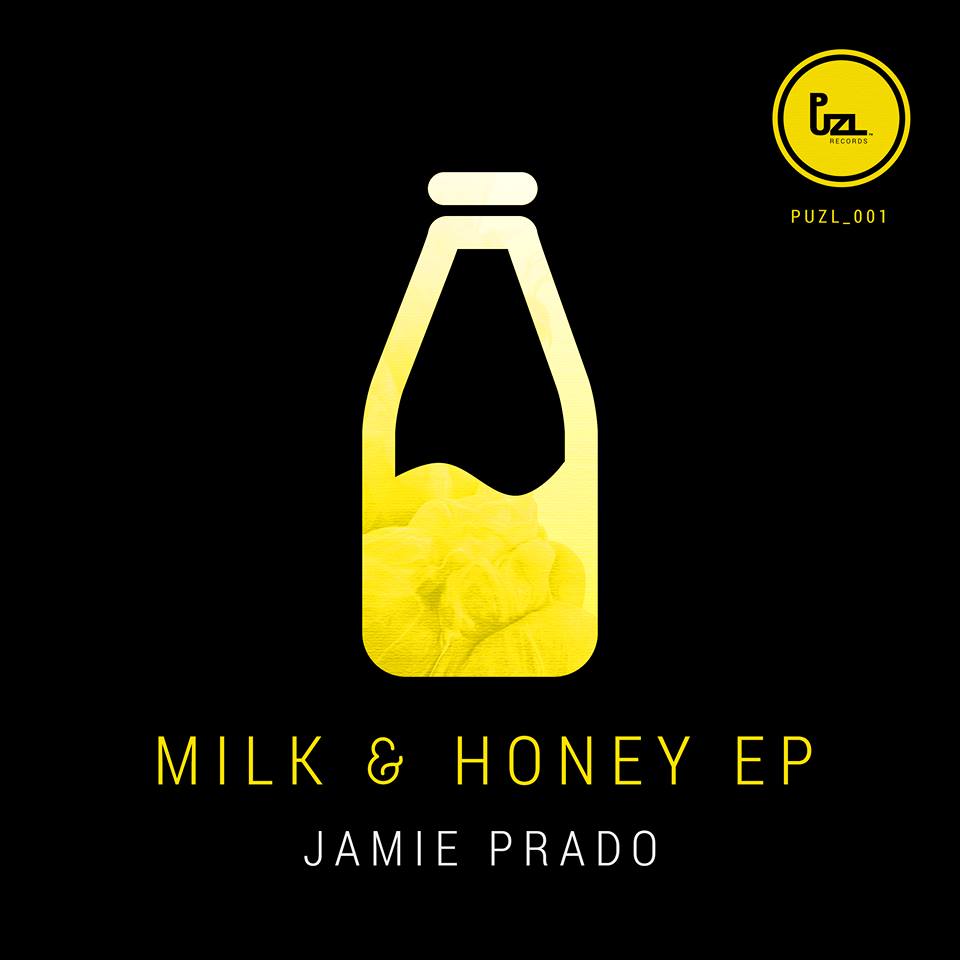 The launch of a new label topped off by a brand new EP? Yeah that's the stuff! The LAMP crew kick off their newly established label, PUZL Records, with a brand new two track EP from Jamie Prado titled 'Milk & Honey.' And it makes complete sense that Jamie should be the first release on the label with his tantalizing take on house music. First up is the title track with a funky synth line and a layered groove worthy of a long session on the dance floor. The one that has been stuck in our heads is the second track called "Seven Seas" with that dangerously potent piano progression and cascading melodies.
P.S Make sure to catch the PUZL Records launch party this Saturday! RSVP here.
[soundcloud url="https://api.soundcloud.com/playlists/221463049″ params="color=000000&auto_play=false&hide_related=false&show_comments=true&show_user=true&show_reposts=false" width="100%" height="450″ iframe="true" /]