James Vincent McMorrow – "Cavalier (Branded James & Young Steezie Remix)"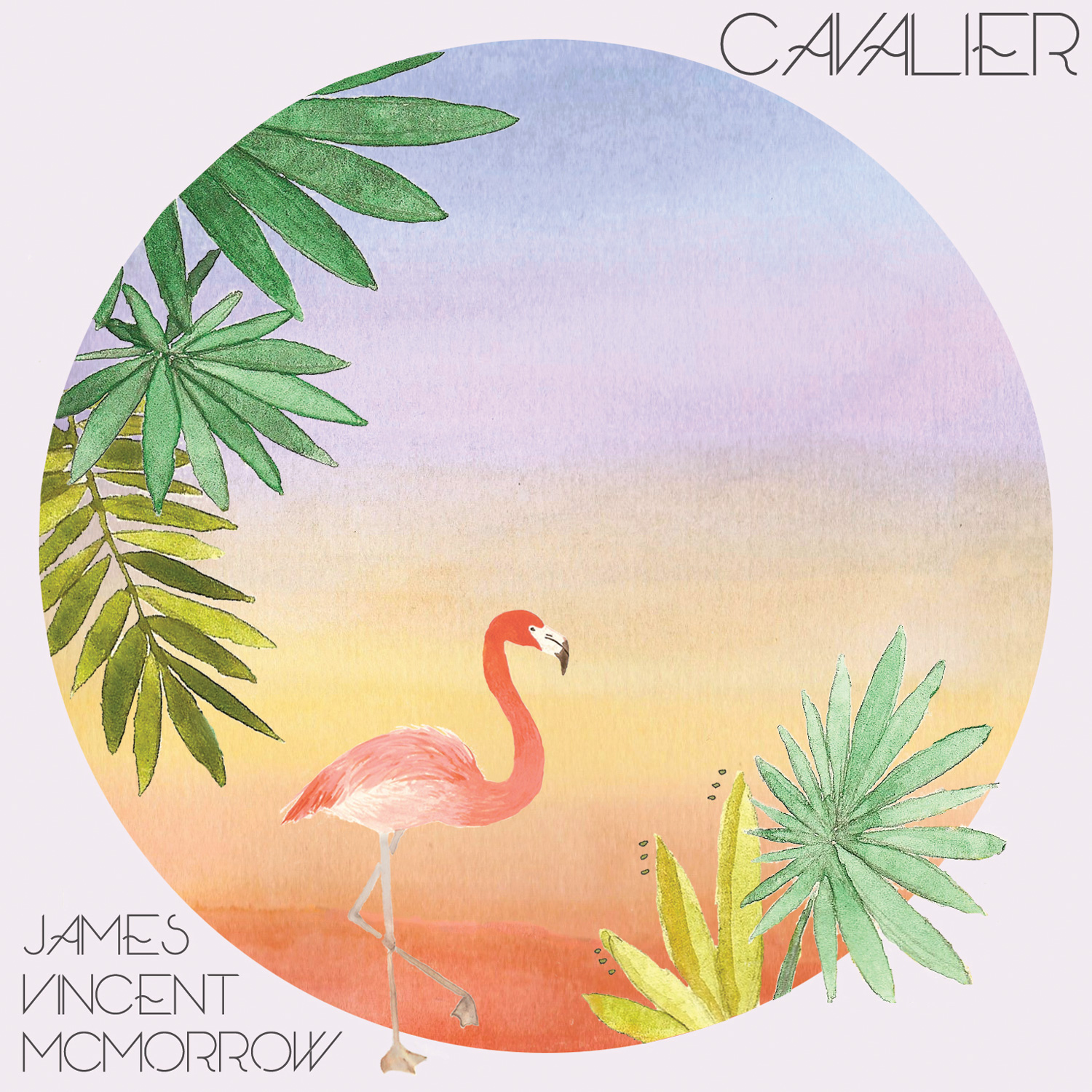 And speaking of power duo's, two of L.A's up-and-coming DJ's Branded James and Young Steezie have collaborated on a new remix for Irish singer James Vincent McMorrow and his song "Cavalier".  They play off the original vocals and add a steady drum machine percussion coupled by a polished grumbling bassline.  The vocals and that deep groove flirt so well that they have our hearts skipping a beat.  Deep, seductive, effortless, youthful all come to mind.  Grab the free download here and show them some love!
P.S- don't forget to check out our interview with Young Steezie here!
[soundcloud url="https://api.soundcloud.com/tracks/141179639″ params="color=000000&auto_play=false&hide_related=false&show_artwork=true" width="100%" height="166″ iframe="true" /]