Friendly Fires – "Heaven Let Me In (DJ Boring Remix + Melé Remix)"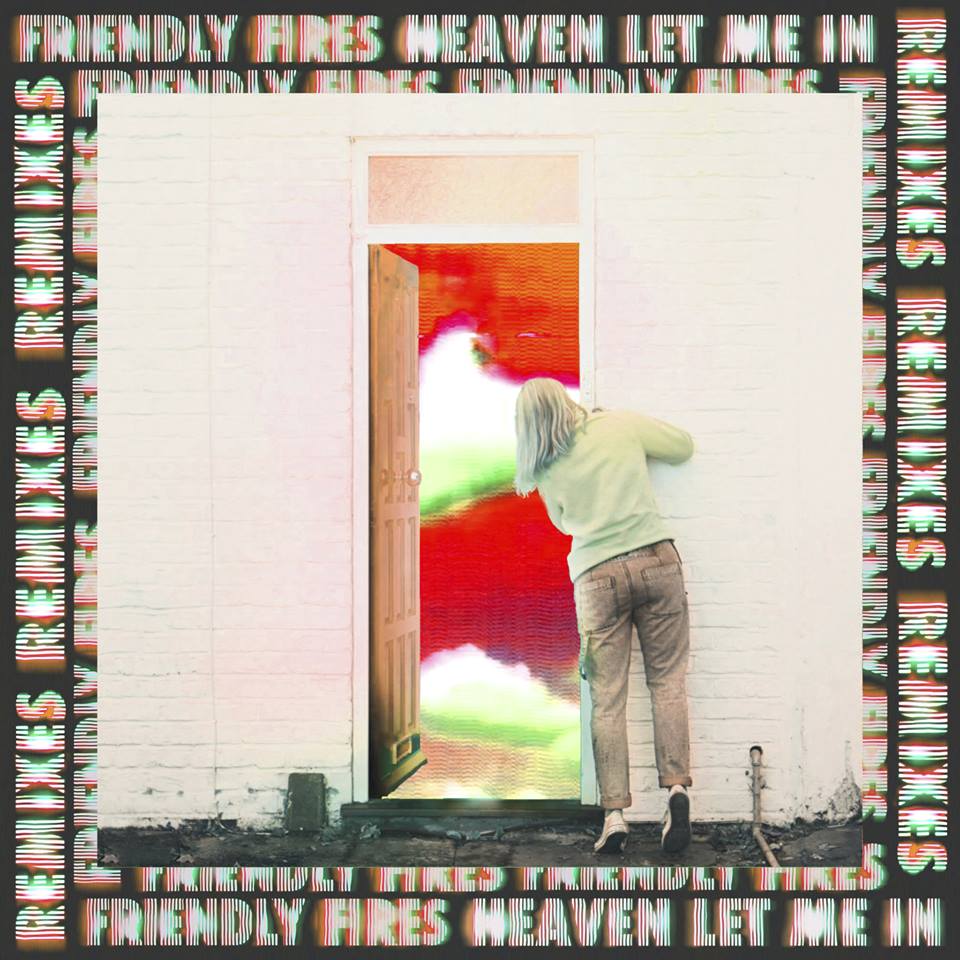 We've been (not so) patiently waiting for this remix package to surface and it's finally here! Friendly Fires shared two brand new renditions of the their stellar comeback single "Heaven Let Me In" on Friday and we're still reeling from the feel good vibes. DJ Boring is one of the talents that they lined up to flip the track and he absolutely nailed it. He takes it to soaring heights with a pulsing, surging house remix that will have you scouring your invites for the next warehouse party just so you can drop this gem into the crowd.
But it doesn't end there. Next up on remix duty is UK producer Melé with a relentless, super funky, Brazilian beat laden groove. The bassline on Melé's rendition is worth a full blown sweat session on the nearest dance  floor until the break of dawn. Both are euphoric to say the least and definitely going to be the best companions for your NYE playlists. Make some room for yourselves and get nice and limber because you won't be sitting down once you hit that play button! Grab the remixes here.