Shadow Child and Friend Within ft. Joanna Law – "The Moon (DNA version)"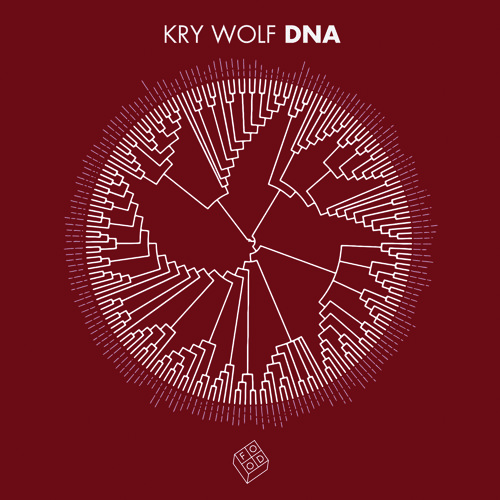 Heavy hitters Shadow Child and Friend Within from Dirtybird have both collaborated and created this deep and dark track for your listening pleasure. Shadow Child made his debut via the formidable Dirtybird in 2012, with his EP's bass-heavy house track "String Thing". Now back with a new alias and taking a different but more house fueled path in music direction, Shadow Child is going in strong with his newly birthed label called Food Music (which features this new collaboration between the two DJs).
His label is a premeditated reset back to his electro house roots, which is why it made perfect sense for him to work with Friend Within and his signature raw, club-ready vocal slices and seductive synths: the two producers providing a nice yin and yang. Friend Within has also been busy with his very own label He Loves You. Though bursting through the scene in Liverpool early 2013, he has the distinctly Chicago influenced sound that stems from truly understanding the foundation and origins of house music as lucidly evident in The Label. You don't want to miss these two's creation, which will be released in January via Food Music.